Page is loading, please wait
Your ENGLISH-SPEAKING real estate agent on the Costa del Sol
Home
> Selling your property
Selling your property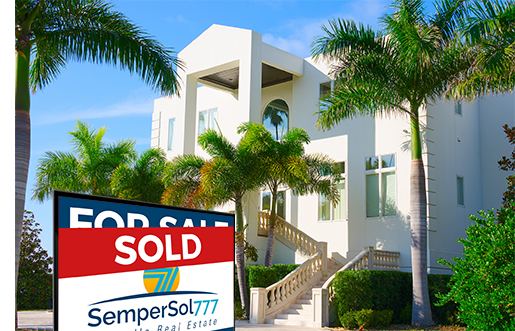 If you would like to sell your apartment, penthouse, townhouse or villa on the Costa del Sol, in the general region of Marbella (between Malaga and Gibraltar), then you need a
professional real estate agent
such as SemperSol.
We will advise you on the
best approach
in terms of the presentation of your home and a realistic,
optimal
asking price
.
We take
your listing to heart
and we are 200% committed to making
every client
a
satisfied client
, because that's our best advertisement. Our clients are not just 'numbers' to us.  
That's why SemperSol will sell your property on the Costa del Sol
BETTER –FASTER–CHEAPER.

BETTER thanks to:
Professional photos of a tidy home
ADVICE and help on attractively presenting your property
Detailed, accurate information, allowing us to find the RIGHT BUYERS for your home
Our more than 20 years' EXPERIENCE as a real estate agent, property developer and real estate legal expert, so you can count on our RELIABILITY and CREDIBILITY
Regular FEEDBACK to achieve the best result together
FASTER, thanks to:
Extensive and efficient ADVERTISING: on the most heavily trafficked international and national, multilingual real estate websites, such as:
Our extensive CLIENT PORTFOLIO of Belgian, Dutch, French and German clients
Our extensive NETWORK of 1,000 real estate agents on the Costa del Sol, all of whom, as real estate purchasing agents, can supply their own clients for the properties we offer.
CHEAPER thanks to:
Professional PREPARATION of your listing and your property:
We also take care of the Energy Performance Certificate required in Spain
We gather the data that is essential for the sale, thus saving you time and money during the sale process
Customised commissions: we'll adjust our commission according to the price class and saleability of your property.